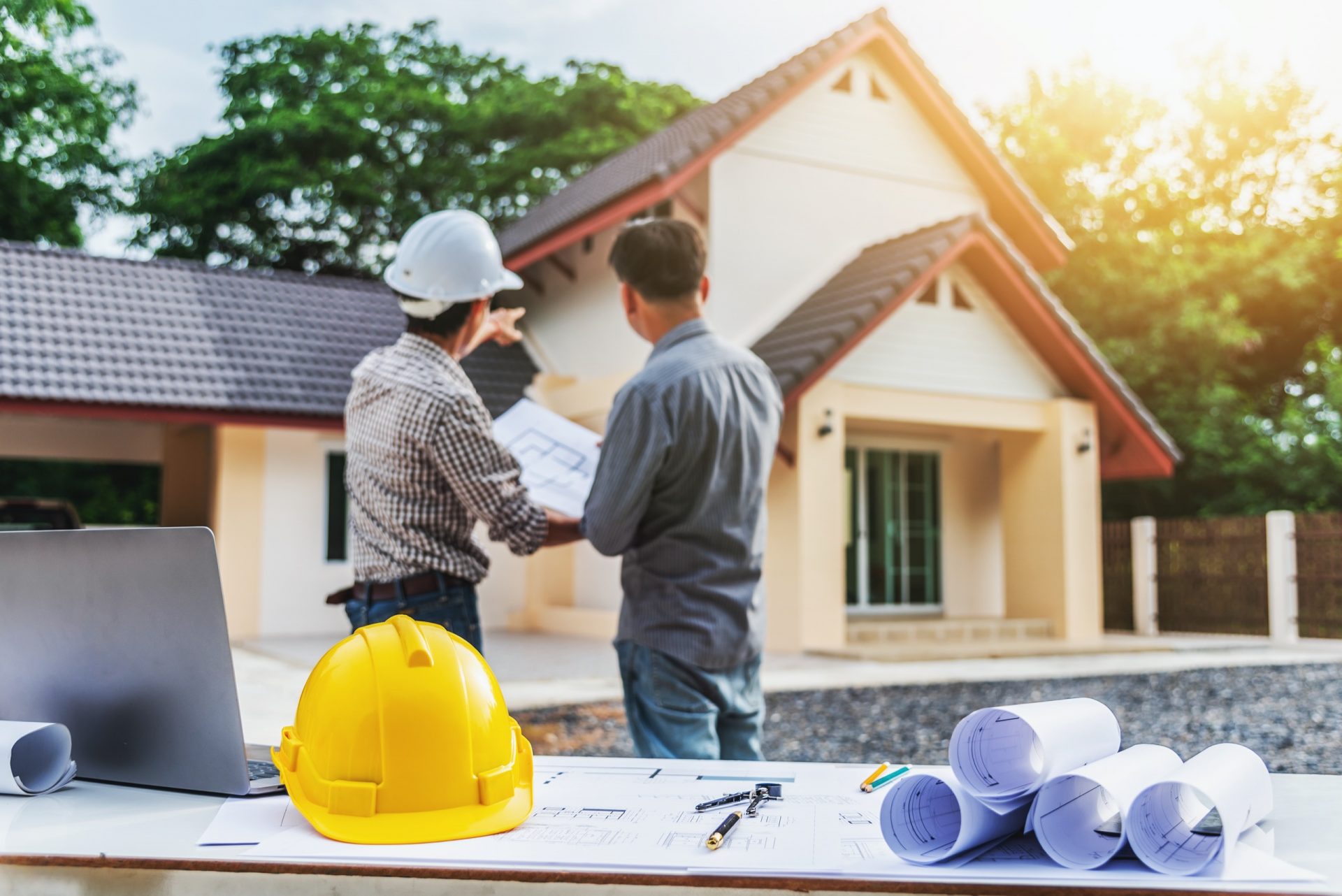 Get peace of mind and special COSTCO member pricing when you book a Mike Holmes Inspection.
Mike Holmes Inspection provides:
Peace of mind and protection of your investment
Follows stringent protocols that go beyond industry standards
Attention to detail and experience help ensure that problems that could potentially cause extensive damage to your home are detected when possible
Experienced professionals that receive ongoing training and attend annual conferences required to keep up with the changes to regulations and advancements in technology
BOOKING YOUR INSPECTIONS IS AS EASY AS…1, 2, and 3
CHECK AVAILABILITY IN YOUR AREA
WHY I started Mike Holmes Inspections
I started Mike Holmes Inspection because I wanted homeowners to have an inspection done by my standards. I wanted a team of professionals to give you the right advice the first time, like when to buy the home and why you should buy the home, and how to maintain your home. I want homeowners to buy and sell it right!
WHAT'S INCLUDED IN MY HOME INSPECTION?
At Mike Holmes Inspections you can expect our Mike Holmes inspectors to give you a thorough assessment of every single part of any home and help you understand what it means.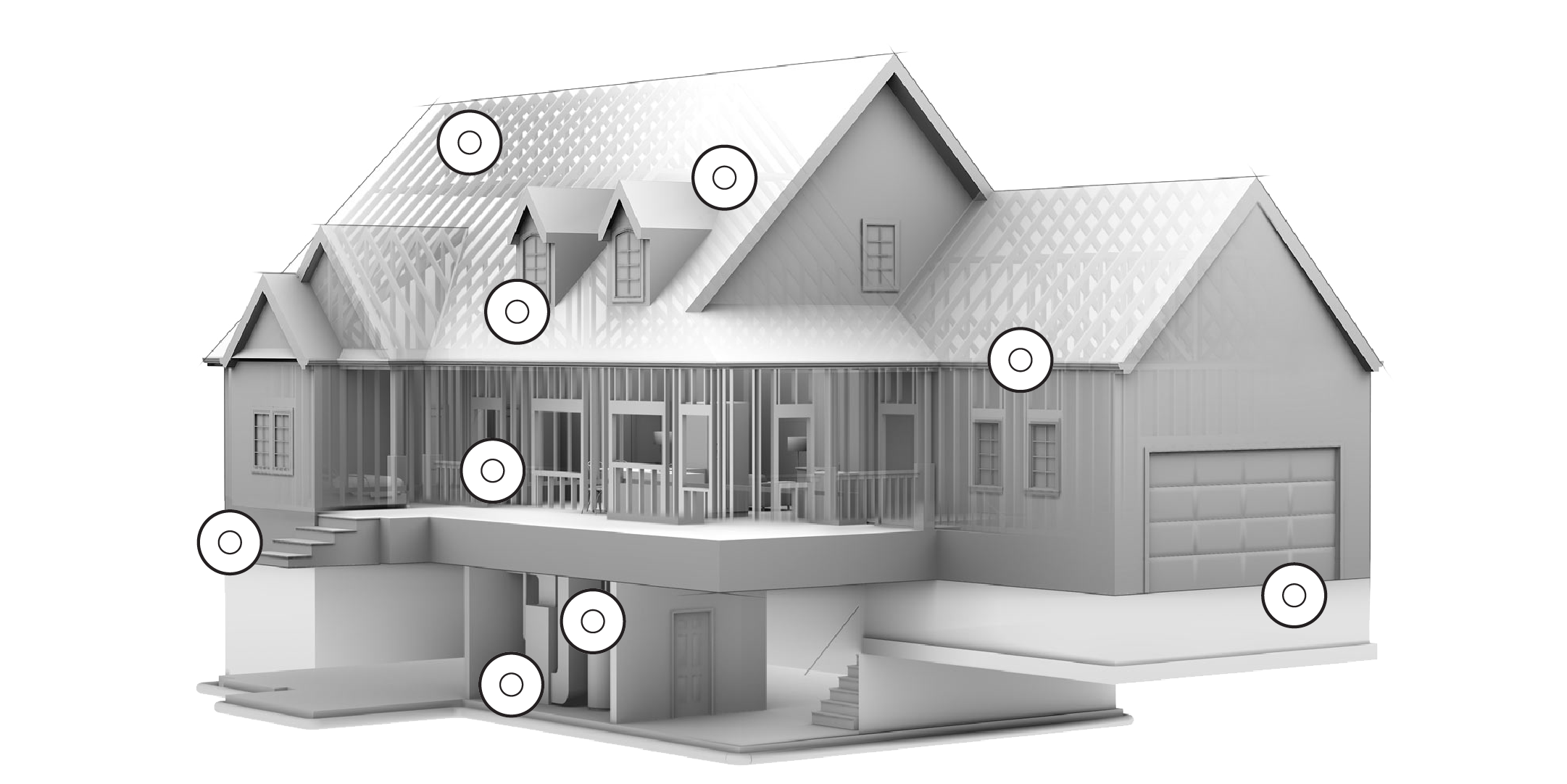 I wanted to email after spending the afternoon with Dave to inspect our potential home in Orillia.   I have never seen a home inspection that was so thorough or professional.  I learned more from this home inspection than I did watching my father finish project after project during my childhood.  Dave took the time to explain all of his concerns from start to finish, taught me what is and is not acceptable about each issue and why they were or weren't a cause for concern. I wanted to go into this project with both eyes open, and after this inspection I feel like we're taking on this project with x-ray vision.

Thank you so much for doing what you do, and I will definitely recommend your business to everyone I know, as well as call for your help in the future. Again, thank you
Andrew
Hi, Just wanted to let you know that we received the excellent report from Steve, the inspector. He is professional, personable, comprehensive, and a pleasure to work with.

I'll pass on the report to the builder to have the items corrected.   After everything is fixed up, I would like Steve to come back and check them to make sure the items were fixed properly.

Thanks again.
David