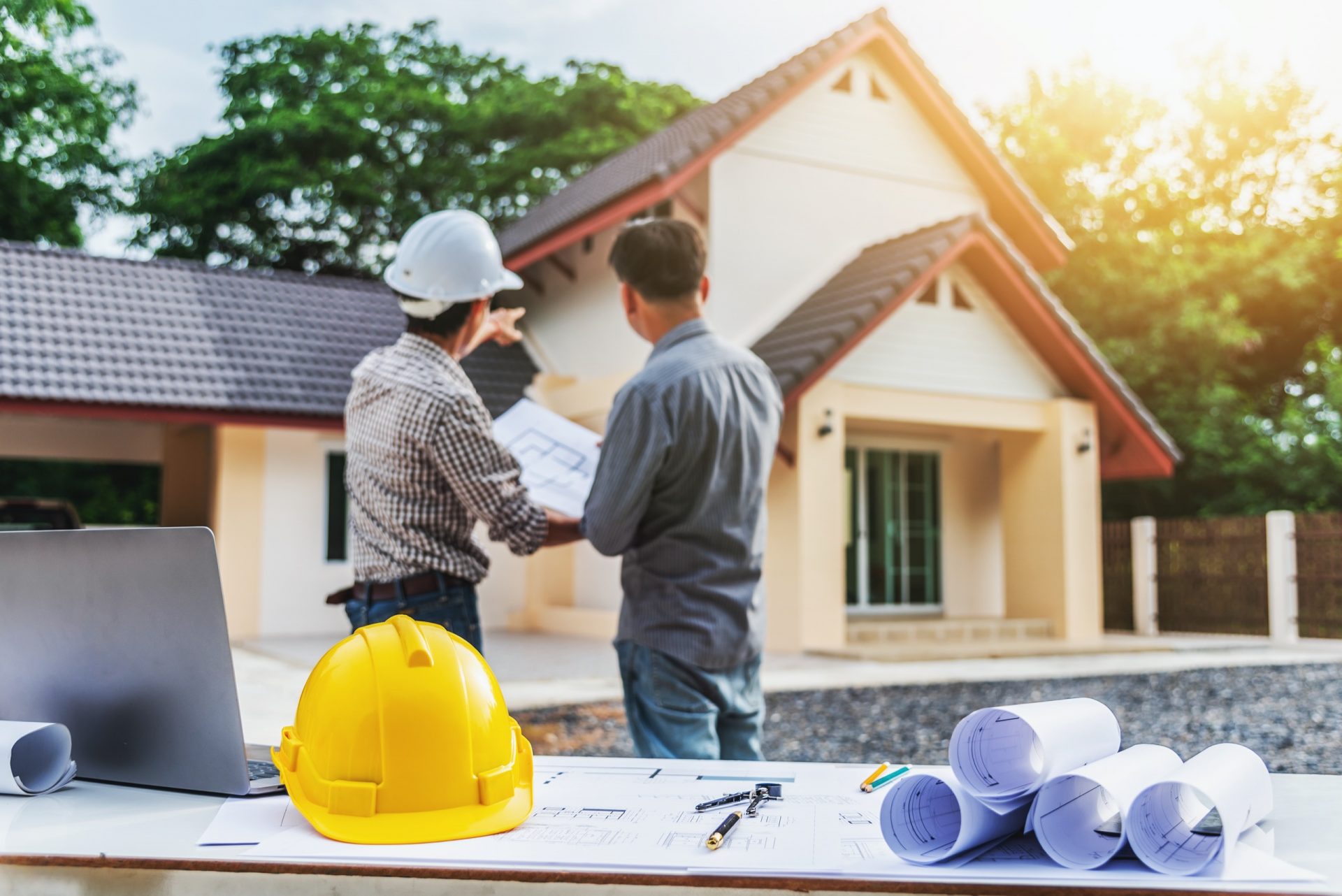 Home Inspection Expert Witness Service
Some of our lead inspectors may provide specialty witness services, providing neutral third party opinions based on his/her inspection of the home.
Providing Expert Knowledge During Litigation:
Some of our lead home inspectors may be available for consultation and expert witness services*. After they have conducted an independent inspection of the issue, they can provide expert witness testimony regarding most home inspection disputes involving construction defects, mold remediation, and water intrusion. They may also testify on property inspections, home inspection reports, home inspectors, and construction defects, as well as related issues.
*this service is not available in all territories and is dependent on the home inspector availability and expertise
I started Mike Holmes Inspection because I wanted homeowners to have an inspection done by my standards. I wanted a team of professionals to give you the right advice the first time, like when to buy the home and why you should buy the home, and how to maintain your home. I want homeowners to buy it right!
Inspection Packages and Services
Specialty and add on services
Breathe Easy with Specialty or Add-on services that can be added to your Mike Holmes Inspection package, including screening for radon gas, testing for mold, or Indoor Air Quality readings for your family health & peace of mind.
Not all Specialty & Add-on services are available in all areas, please contact us at 1-888-563-5699 for more information.